Every website with images needs a photo gallery, and the best WordPress Photo Gallery which works out of the box with the lovely Gutenberg editor and Elementor is GT3 Photo & Video Plugin.
There are many plugins in the WordPress plugin repository for making photo galleries. It is hard and time consuming to go over multiple plugins to see which one fits your needs. I have made shortcut for your if you read this article, you will learn how to use GT3 Photo & Video plugin.
Why Choose the best WordPress photo gallery?
Since there are hundreds of plugins in the WordPress repository, it is always a good idea to go for a photo gallery plugin which works best with Gutenberg editor and other plugins like Elementor.
As mentioned above, we will be using GT3 Photo & Video plugin which has over 20,000 active installations and 113 reviews with 5 stars.
GT3 Photo & Video has a free version as well as a Pro version. The free version works the best if you only need Grid and Masonry layout.
The Steps:
Go to plugins by navigating to Plugins > Add new.
In the search bar, type-in GT3 Photo & Video.

Install and activate the plugin.
Once activated, go to the plugin settings page by navigating to left-hand side, and click on GT3 Gallery Lite.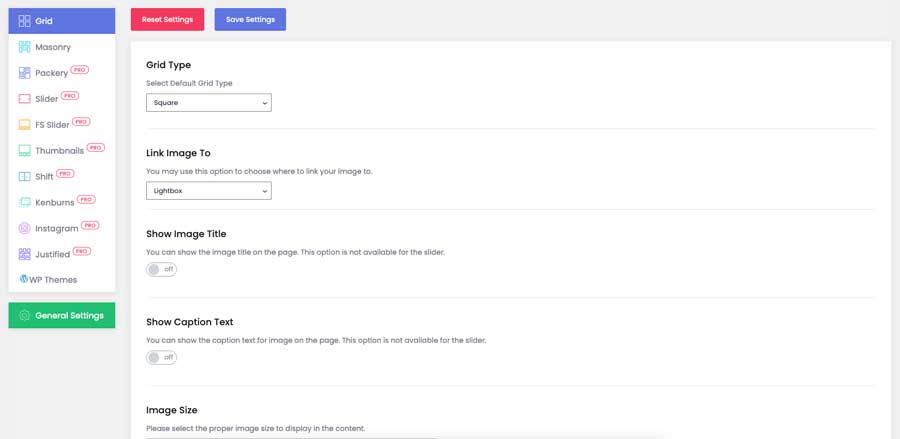 Here you can change how each layout behaves based on your needs for your website.
All the options in each layout are pretty much self-explanatory, and you can edit each one of them in this section.
Now, you can go to add new post, and in the left-hand side click on the plus icon to add a block.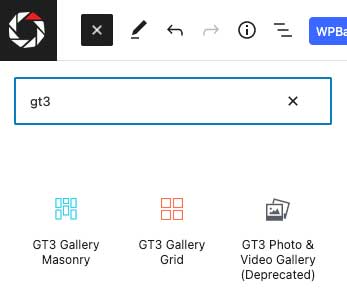 In the search, type-in GT3, and choose your layout, either Grid or Masonry.
Once you select any of the layouts, another section pops up in the right.

Here you can click on + Add Media to add images into your gallery.
Select or upload your images and click Select button once done.
You can drag and drop the images to change the sequence of the images shown in the gallery.
You can also change the main settings of the gallery and overwrite the options you chose in main settings of the plugin.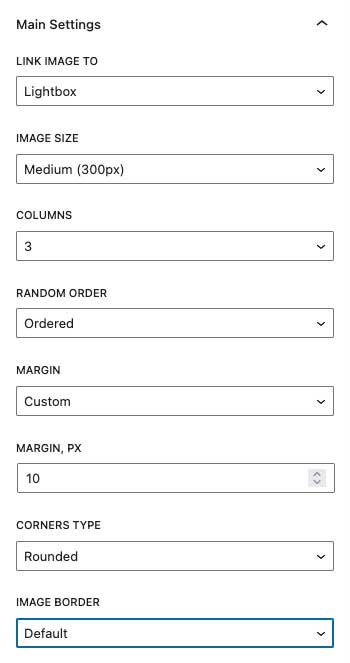 Once you are happy with the final changes, you can click on publish.
Just note that you can use this plugin with Elementor page builder or in any other pages of your website.
You can also check other blogs (via this LINK) to learn more about WordPress and its features.